A Video Marketing Company for Saskatoon and Area

Video services for your small business or non-profit
WHY VIDEO?

VIDEO IS THE KEY TO TELLING YOUR STORY AND OPENING THE DOOR OF TRUST BETWEEN YOU AND YOUR CLIENTS
Stories spark our emotions like nothing else. Stories inspire us, move us, make us laugh, cry, and can even make us furious. There is nothing as compelling as a good story. A good story that is told through video is that much more compelling and provoking.
Consumer attention span has decreased every year for the past five years. People are reading less and it takes more to engage people. Video is a great way to tell your story and keep people engaged in your business or non-profit.
Whether you are a business or a non-profit, you want your clients to know who you are and why you do what you do. We want your business to sell, and your non-profit to serve. We produce stories that not only entertain, but stories that inspire action. We want to work with you to inspire customers to buy and donors to give.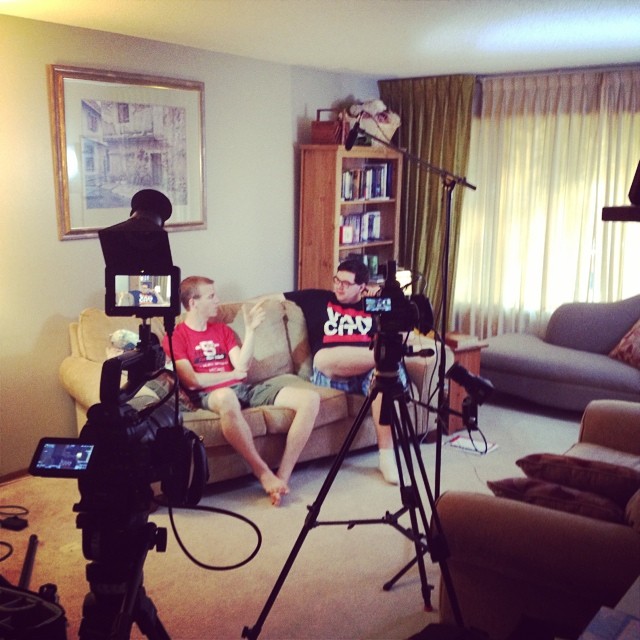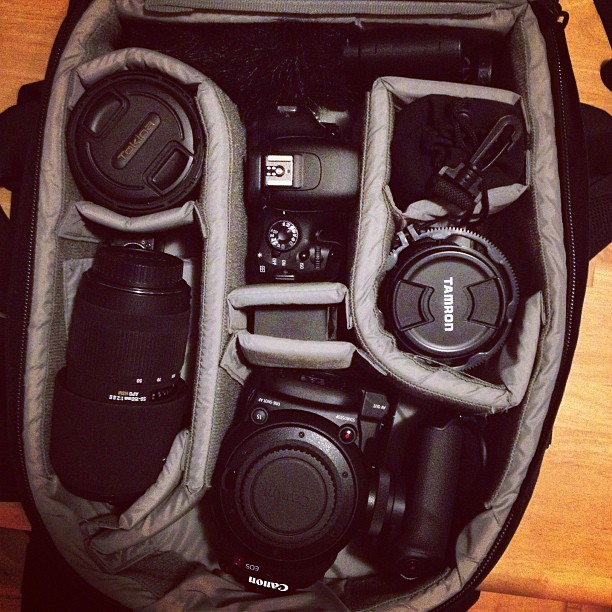 About Us

Crimson Filmworks is a video production studio in Warman, SK, a suburb just outside of Saskatoon, focused on helping tell the stories that matter to you. Whether you are a forward-thinking business looking to build your brand or a non-profit with a vision, you have a story and we want to help you capture it and share it with those important to you.
Since 2001, we have been using our skills in the media field to help businesses and non-profits better communicate with their clients.
Whether through the medium of photography, video, or online, we'd love to help you leverage technology and media in order to build better relationships with your clients and strategic partners.
SOME OF OUR WORK

We would love to hear from you.

306.270.9677 • clay [at] crimsonfilmworks.com